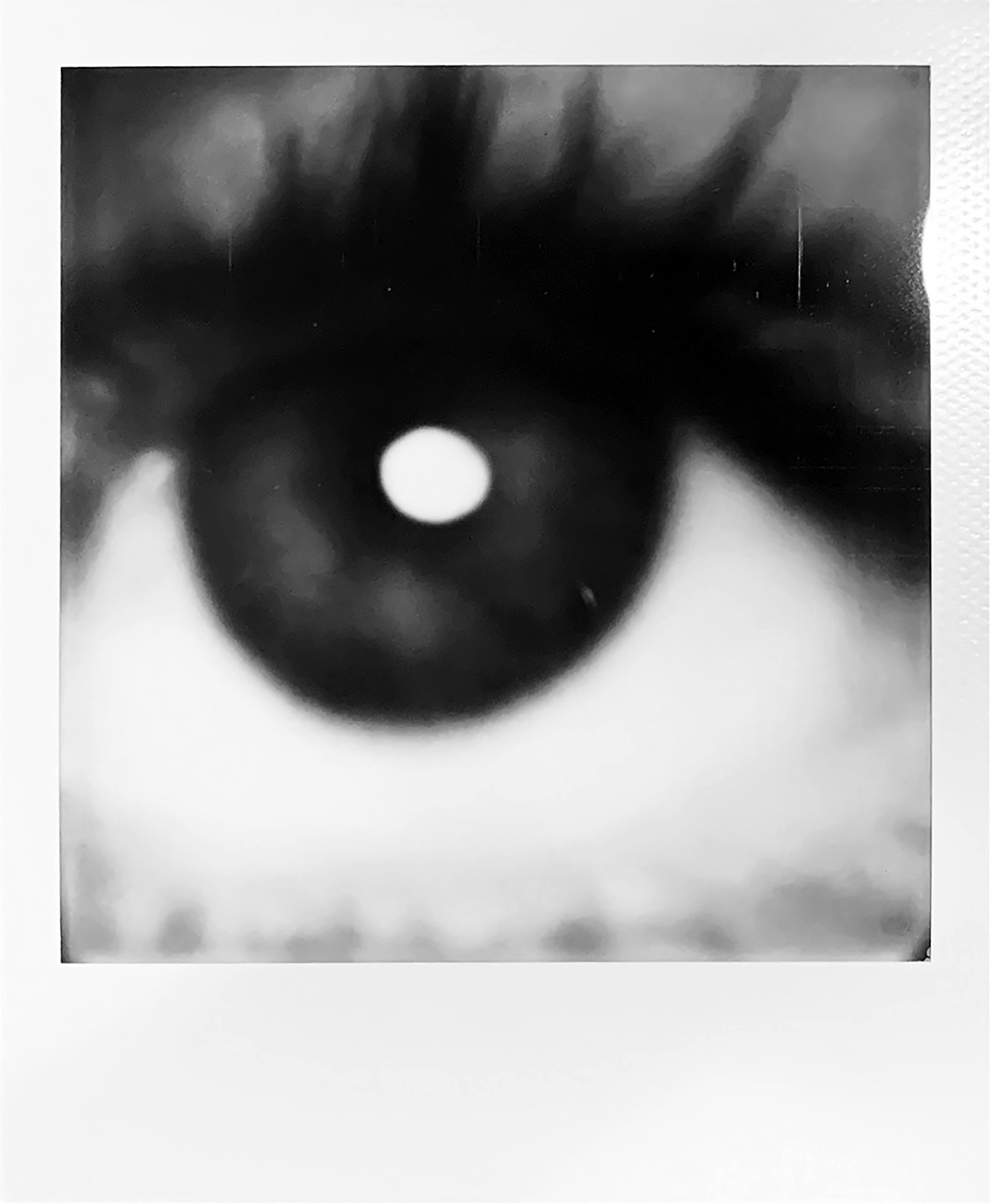 b. in east-timor, daughter of chinese mother and portuguese father. lived in countries such as portugal, germany, france, poland, brazil, united states and currently lives in singapore. has a major degree in sociology but since early age she has the passion for art, poetry and photography to which she's now dedicated. the artist's work explores the thematics of identity, cultural roots, displacement and search for (be)longing but the imminent void is not felt heavily by the viewer, on the contrary, the emptiness and loneliness portrayed in her imagery carry a subtlety and a beauty typical of haiku poems. catarina's work on the transience of life, nature and its imperfections are introspective and silent engaging the public to float through her images almost in a meditative state. catarina works in different artistic languages but the visual poetry is always 

present. her work has been awarded, exhibited and published internationally. 
founder and editor, curator of @mood_artcollective, an independent art curation platform created to share artworks and inspire other artists.
- introduction to curating | sotheby's institute of art
- vitrine and virtual collective exhibition 'axis of relating' - matéria gallery, rome 
- collective exhibition - haute photographie, rotterdam (pb. fresh eyes | gup magazine) 
 - featured in saudade.journal
 - featured in yogurt magazine
 - fresh eyes talent 2022 powered by gup magazine
 - curae |  contemporary curatorial practice - phmuseum   
 - collective exhibition featuring 3 bodies of work - portuguese american art gallery
 - collective exhibition 'silence' - ph21 gallery, budapest, hungary 
 - editor's pick featured in the 'portrait awards 2022' - lensculture 
 - critical mass scholarship - photolucida, portland, oregon, usa
 - collective exhibition 'sertao em mim' - festival qxas, ceara, brazil 
 - editor's pick featured in the 'critics' choice 2021' competition gallery awards 2021 - lensculture 
 - 
collective exhibition 'the 2020 favorite photo exhibition' curated by aline smithson - lenscratch
 - editor's pick featured in 'art photography awards 2021' - lensculture 
 - awarded with honorable mention in people: portrait category - nd awards
 - featured in 'self-portraits: photographers in confinement' - fotoevidence | fotodemic, nyc, usa
 - jury's award winner and collective exhibition '2020 studio school I annual student exhibition´ - the glassell school of art, the museum of fine arts, houston, usa
 - collective exhibition 'the performer' curated by loosenart, rome, italy
 - editor's pick featured in black & white photography awards 2020 competition gallery  - lensculture 
 - collective exhibition '#icpconcerned' I global images for global crisis - international center of photography (icp), nyc, usa 
 - collective exhibition 'expo arte 14a edicao' by casa expo, sao paulo, brazil
 - 2 diaries featured in 'reflections on a changing time' - fotodemic, nyc, usa
 - pre-selected in the categories 'selfie' and 'single image' - paraty em foco (pef) paraty, rj, brazil​​​​​​​
 - collective exhibition 'quarentena projetada' - midia ninja and instituto moreira salles (ims), brazil 
 - commended winner in experimental photography category  and collective exhibition - creative photo award, siena, italy 
2019 - book presentation in collective exhibition - panamericana, school of art and design, sao paulo, brazil 
2018 - editor's pick featured in 'visualstorytelling' category - lensculture 
2018 - collective exhibition - umapaz, sao paulo, brazil